BeerAwards – het Team

Bert Vangeel
#BADF lid sinds 2021
Favoriete bier/stijl: Excuse Me While I Kiss My Stout, Vicaris Tripel-Gueuze, Delta IPA
Biermotto: Bierliefhebber in hart en lever.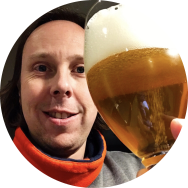 Kristof Verhasselt
#BADF lid sinds 2021
Favoriete bier/stijl: Oude Geuze, Saison en Stout
Biermotto: Proef. En geniet. Het leven is te kort om slechte bieren te drinken.


Hilaire Spreuwers
#BADF lid sinds 2014
Favoriete bier/stijl: Ligt aan het moment. De mensen rondom je. Maar voor Orval mag je mij altijd wakker maken. En op een mooie zomeravond zal het sowieso een geuze zijn.
Biermotto: You can't be a real country unless you have a beer and an airline. It helps if you have some kind of a football team, or some nuclear weapons, but at the very least you need a beer. (Thank you Frank Zappa)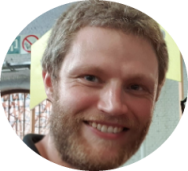 Tim Breemersch
#BADF lid sinds 2013
Favoriete bier/stijl: Lambiek/Geuze en (Barrel Aged) Stout
Biermotto: Nooit over nagedacht eigenlijk, moet elke bierliefhebber dat hebben?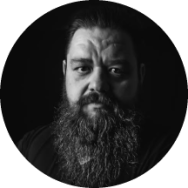 Roeland Rypens
#BADF lid sinds 2012
Favoriete bier/stijl: Imperial Stout, (D)(NE)IPA, Geuze/Lambiek
Biermotto: You can't judge a beer by looking at the bottle